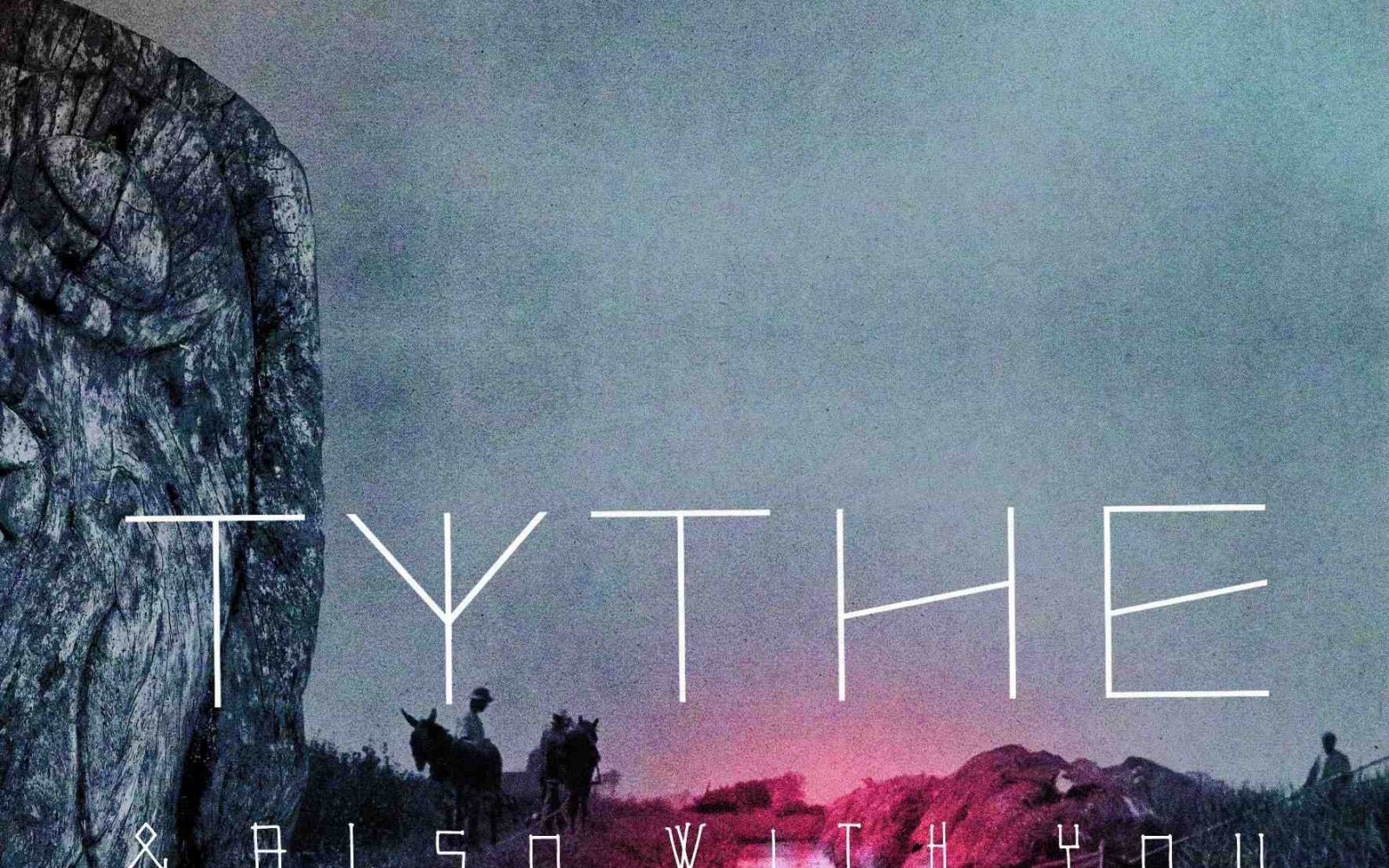 20th August 2013
'& Also With You', the debut album from TYTHE, is out now!
We at Sunday Best have been looking forward to Monday August 19 for a very long time, as today is the release of the hotly anticipated debut album from Essex born producer TYTHE, titled '& Also With You'.
"Lavish, uplifting electronica" – Uncut
**** – Mojo
"One of the most understated and confident albums of the summer" 9/10 – Clash
"Cross over potential the likes of which we haven't seen since John Talabot" – The Is Fake DIY
It is available to download digitally from iTunes, Amazon, Beatport and the Sunday Best Online Store, where you will also find the CD or 12″ vinyl, by clicking through the respective links, or to the right of this mail. The album is also available to stream in it's entirity right now over on Spotify, and Amazon UK have the exlusive free download of 'Careless Woman', backed by Pitchfork, which you can get here.
'& Also With You', is a self-confessed labour of love; written, re-recorded and produced over a number of different periods through TYTHE's lifetime. It can be described as a snap shot odyssey through his own musical exploration, with each track conjuring up vivid images and atmospheres from his own loved or imagined experiences.
The disparate genres he enjoys sees TYTHE taking a dive into the unkown while reaching back to the past for inspiration from 80s fantasy soundtracks, Krautrock, old Hip Hop records and Dance music through the ages. His assiduous attention to detail in layers of sound, beats and production, and the use of a number of different vocalists, well known and new, keeps his music fresh and exciting with every listen.
So let TYTHE take you back to those darkest nights and ethereal dawns of your most treasured memories. Your dancing alter ego.