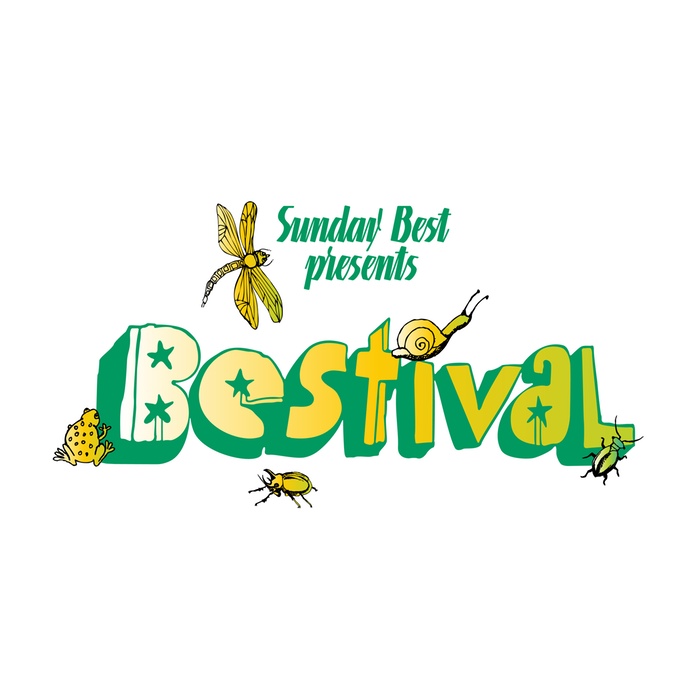 8th September 2011
Bestival
Sunday Best is also the creative team behind the legendary and multi-award-winning Bestival festival.
'Fan's Favourite Festival' 2011
'Best Major Festival' 2010
'Best Medium-Sized Festival' 2009, 2007, 2006 & 2005
(UK Festival Awards)
Bestival 2012 takes place 6th-9th September 2012 at Robin Hill Country Park, Isle of Wight.
For more info on all things Bestival please follow (& like!) the following links:
bestival.net – the hub for all things Bestival and the place to go for line up news, ticket info, travel advice and much more!
bestiblog.net – our blog, updated daily with news about Bestival, Sunday Best, Rob da Bank (and his BBC Radio 1 shows), and anything else that takes our fancy … keeping the spirit of Bestival alive 365. Also includes our weekly free Besti-mix DJ mix series… essential listening!
facebook.com/bestivalfestival – please 'like' our page to keep fully abreast with the latest developments, line up news, photos, competitions and much more.
youtube.com/bestivaltv – tonnes and tonnes of videos and musical slideshows showcasing Bestival through the years.
twitter.com/bestival – follow us for news, views, competitions and more