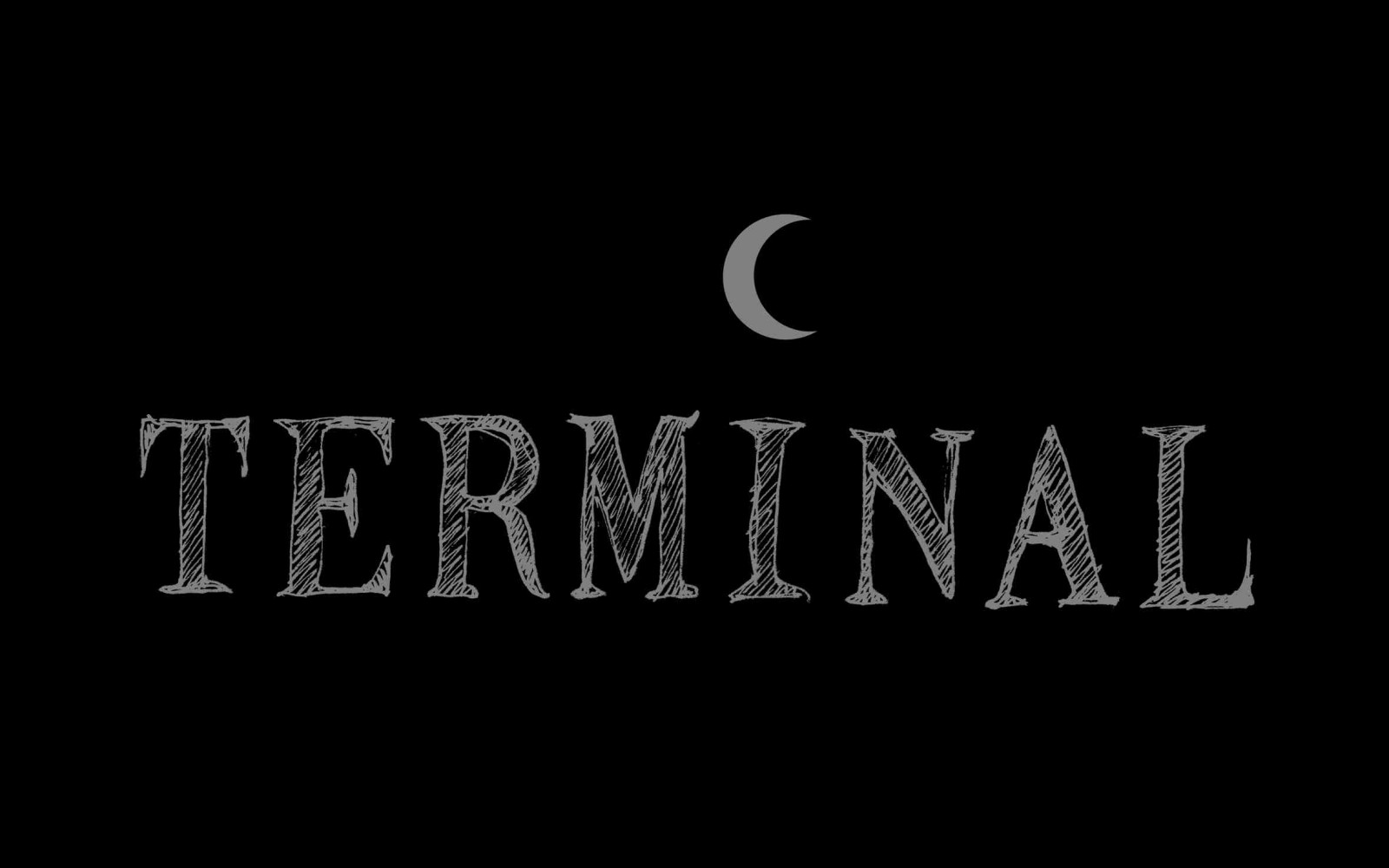 23rd April 2014
dan le sac vs Scroobius Pip release NEW SINGLE

The dynamic word/rap/electronic duo return with a brand new track: Terminal.
The single is taken from their latest album, Repent Replenish Repeat, which reached number 22 in the Official Album Chart.
The pair have recently added more UK dates to their tour this April / May due to sell out gigs across the UK and Europe. Visit dan le sac vs Scroobius Pip website for more information and tickets.
Purchase Terminal now from itunes