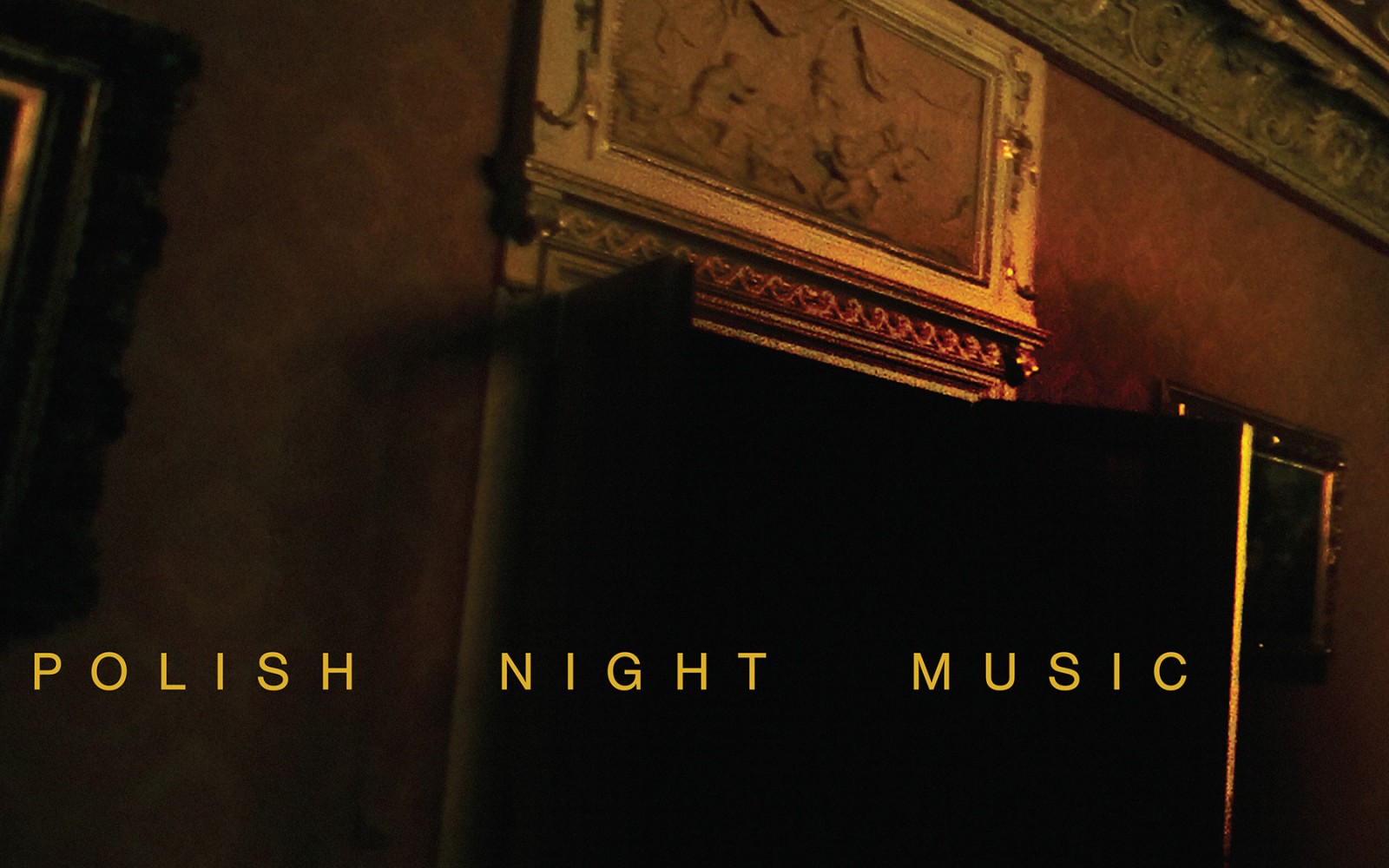 22nd October 2015
David Lynch Deluxe Digital Vinyl
Sunday Best are excited to announce the release of the first-ever vinyl pressing of Polish Night Music (previously only released as limited-edition, now out-of-print CD).
The 2x heavyweight LP includes previously unreleased bonus 4 track live album
Barren train stations, Polish factories at night, and silent hotels where lonely travellers meet. These are the images and suggested narratives that pervade the spirit of Polish Night Music, the musical collaboration between American filmmaker David Lynch and Polish concert pianist and composer Marek Zebrowski.
"(Poland) is a landscape that continues to remain at once familiar and completely alien to me,"  "Every time I am there, I am surprised by something, and I think for David, Poland certainly represents the process of discovery." Marek Zebrowski
"We don't know what will happen. Somewhere in this not knowing exists the experience of a Polish night, and this album is its soundtrack". David Lynch
ORDER VINYL (2 x heavyweight LP + 4 Bonus tracks)