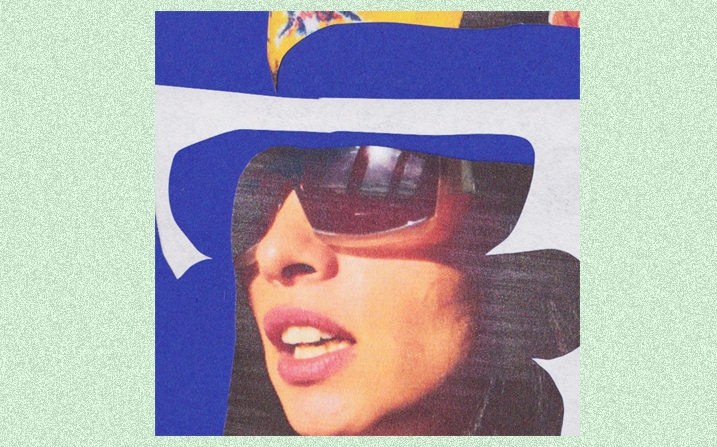 14th February 2022
JW Francis Releases 'Sweet As A Rose'
There's nobody who loves Valentine's Day as much as New York's own JW Francis, who today has released new single 'Sweet as a Rose' to mark the occasion.
In his own words, he is a "sucker for love", and for the past few years has dedicated the month of January to writing Valentine Song requests from fans across the world.
'Sweet As A Rose' is one of those requests, and – as a nice little touch – the artwork has been created by the original requester.
The new single is the latest music since JW's sophomore album 'WANDERKID', which welcomed praise from DIY to Clash, and also launched a string of tour dates across the UK, including SOLD OUT shows at Manchester's YES! and Moth Club in London.
Stream the new single below!