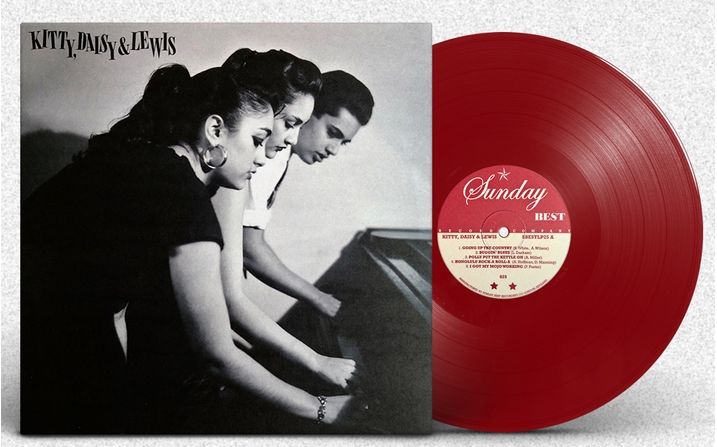 8th November 2021
Kitty, Daisy & Lewis Announce Reissue of Debut LP
We have some very exciting Kitty, Daisy & Lewis news to share!
The band have announced their debut self-titled album is being given the repress treatment! Due for March next year, the repress comes on beautiful deep red vinyl as well as Classic black.
The pre-order is officially up now via their Bandcamp page and our official store.
Released in 2008 when the band were still only teenagers, their self titled debut catapulted them into rock n' roll favourites and the album has since been regarded as a cult classic. With a sound deep rooted in the past, the sibling trio pay homage to those who inspired them from Charlie Rich to Muddy waters and released an album truly like no other.