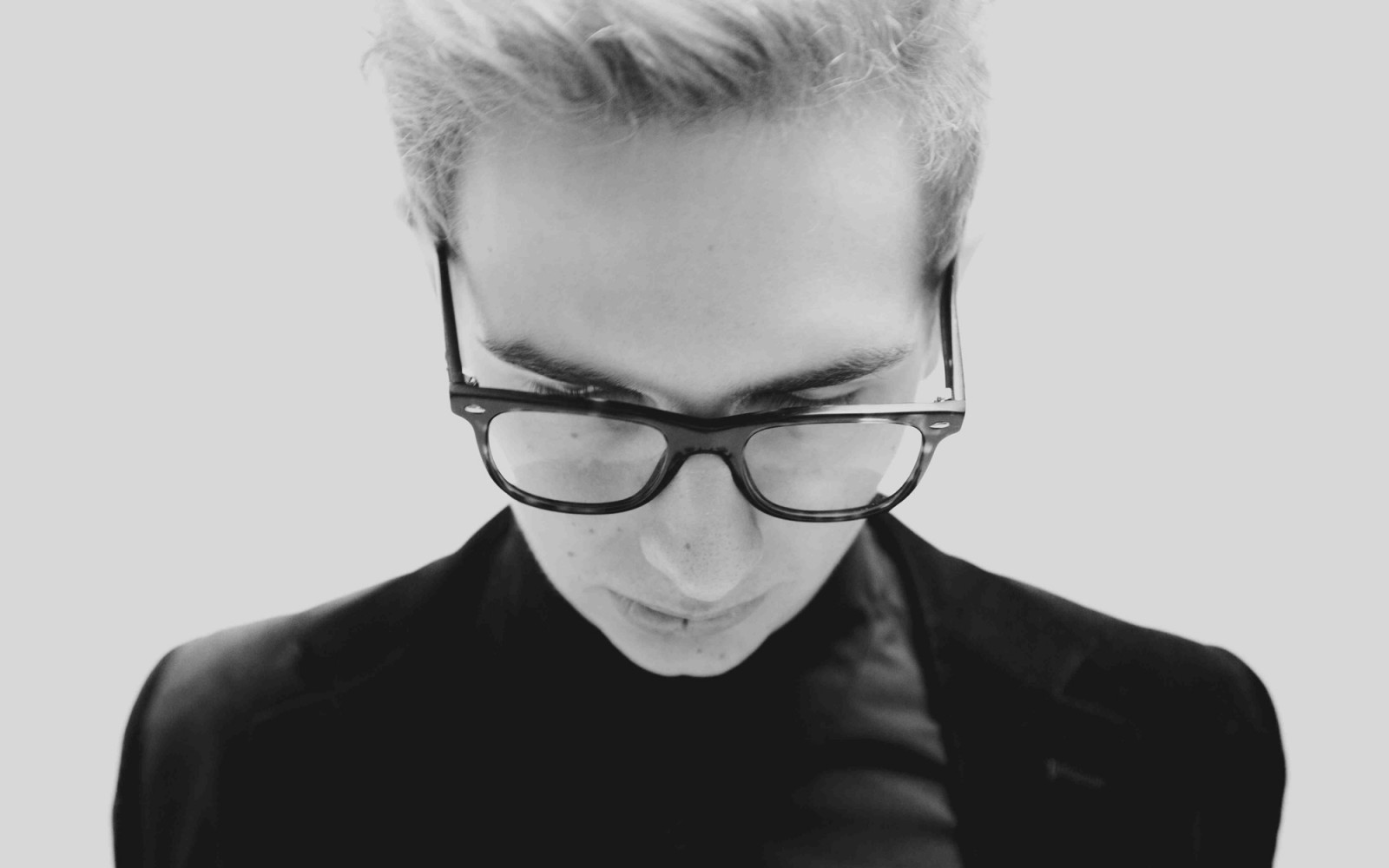 22nd May 2014
Klangkuenstler Album Pre-Order
The debut album from Germany's finest export and recent signing to Sunday Best, Klangkuenstler, is now available for Pre-Order.
Entitled 'That's Me', the album is released on 6th October. Get it HERE
The talented artist and DJ infuses deep house and techno with sweet melodies to create infectiously catchy and uplifting songs.
The latest single from Klangkuenstler 'Man on the Moon' has also been remixed by Miguel Campbell! Receive it instantly for free when you pre-order the album, or get it HERE
You can also hear it over on Beatport
Follow Klangkuenstler on Facebook and Soundcloud for all the latest news and music.