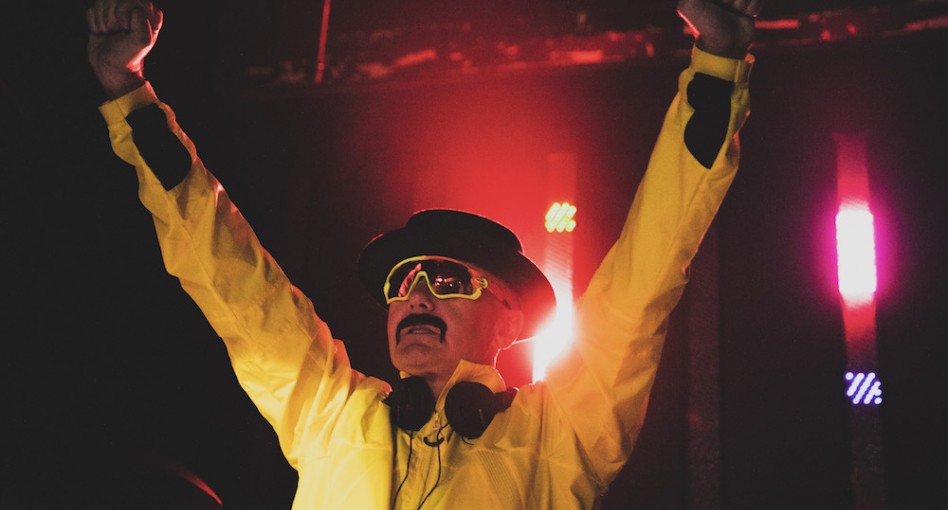 31st October 2019
Klaus Is Back On Stage
The legendary Klaus Blatter is on his way back to the top and people are beginning to take notice of the enigmatic techno character. After a few huge comeback singles and a plethora of incredible remixes, Klaus is ready to take it back to the stage announcing his mini December tour.
These shows are certainly not to be missed as Klaus re-lives the good old days with some acid-house mayhem.
Klaus will be gracing Kantine am Berghain in Berlin on the 4th December and Corsica Studios in London on the 19th December.