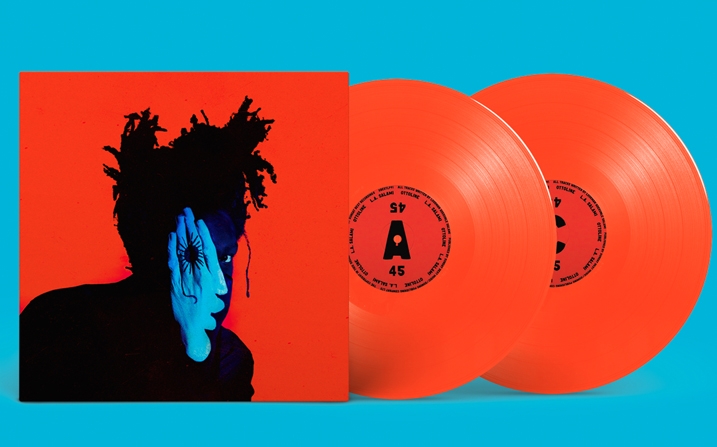 25th May 2022
L.A. Salami Announces 'Ottoline'. Pre-Order Now!
Since the release of 2020's acclaimed 'The Cause of Doubt & a Reason to Have Faith', London based Lookman Adekunle Salami has been busy working on the eagerly-awaited follow up and today has announced 'Ottoline'.
Lookman has untethered himself from any genre classifications on 'Ottoline'. "I used to describe my music as postmodern blues," he says, "but these days I just describe it as lyrically-centred, genre-nonspecific music." Written during various lockdowns, the world's collective experience of isolation has informed large parts of the new album, thematically, but ironically it's his most collaborative to date. He created the album "with a bunch of people I respect and we tried to make a record that resonates with the post-Covid effects of the world and how it's affected artists."
The album is available on Double Orange Vinyl as well as CD. PRE-ORDER HERE.
Releases Friday 30th September