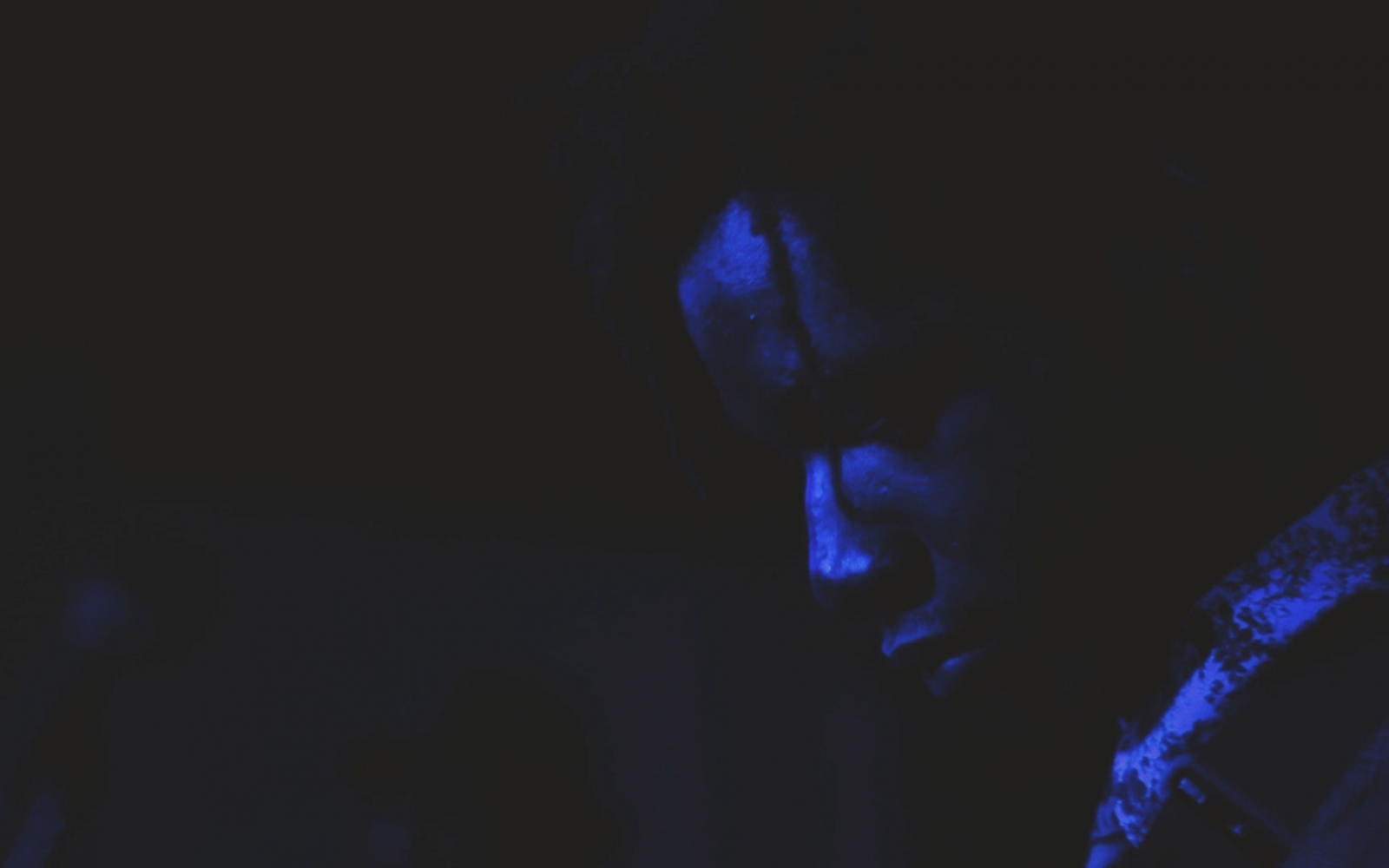 25th January 2017
LA SALAMI REVEALS THE VIDEO FOR HIS NEW SINGLE 'I CAN'T SLOW HER DOWN'
Click here to buy and stream the new single 'I Can't Slow Her Down'.
Taken from his wonderful, unique debut album 'Dancing With Bad Grammar', the track is a softly-spoken, folk-tinged song, in the style of Nick Drake, with the poetry of Bob Dylan. The single is accompanied by a self-directed video, comprising candid backstage and performance footage.
"The song and the video are pretty straight forward I think," says L.A. "It deals mostly in unfiltered feeling – Those sorta songs you cut away from yourself and let grow on their own."
L.A. is already set to perform at The Great Escape Festival in May, and will venture over to the US for the first time in March to perform at the Sunday Best showcase at SXSW.