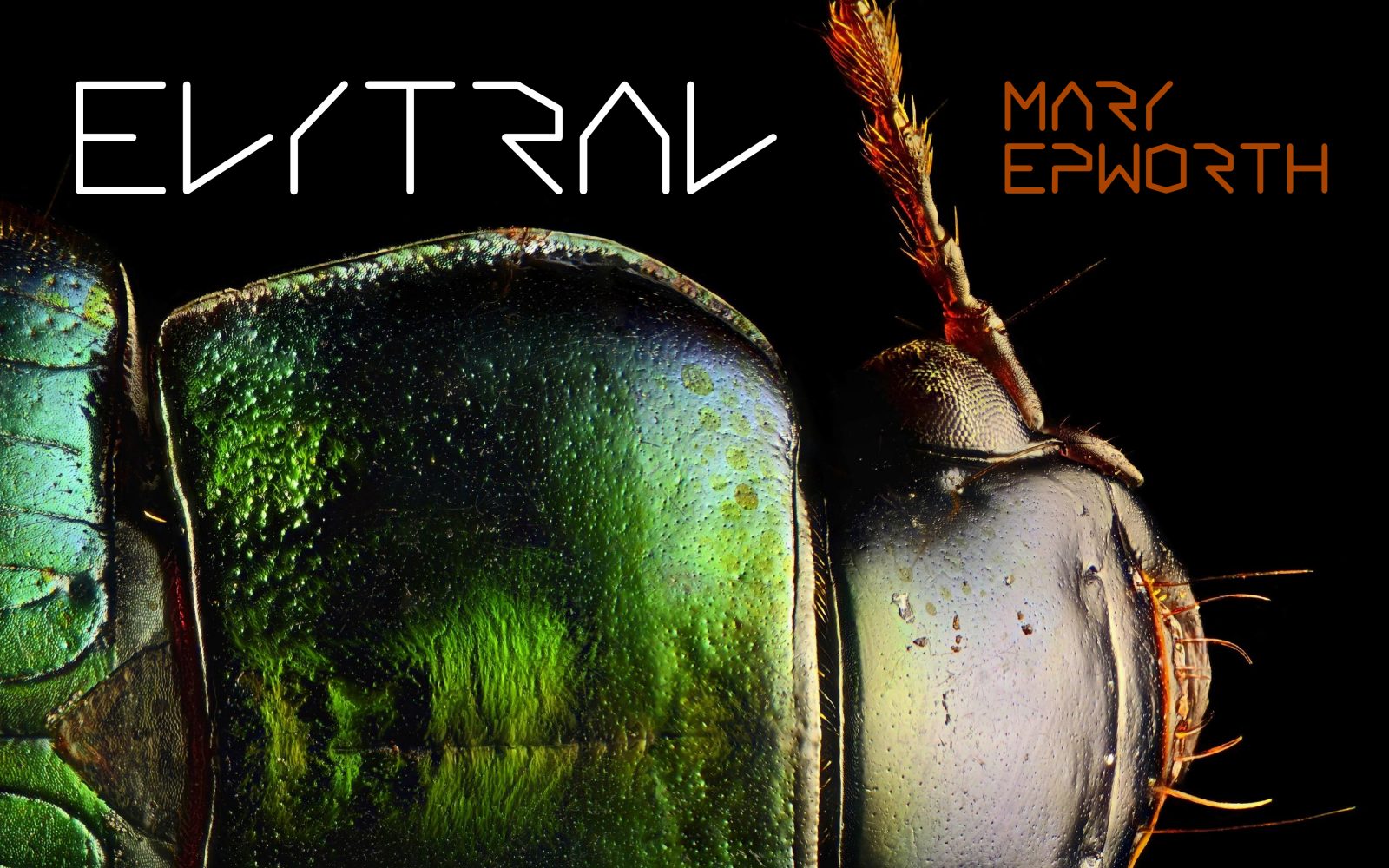 12th May 2017
Mary Epworth announces her sophomore album 'ELYTRAL'
Elytral follows 2012 debut Dream Life and will be the British artist's first release with new albel Sunday Best.
"Me Swimming" is a giddy, hallucinogenic cut with throbbing synths and mystical tones. It's produced with Thom Monahan and was recorded at his Golden Void studio in LA.
"This is and isn't about me swimming," says Epworth of the new single. "It's really more about the mind over matter trick where you visualise yourself in a different place and time. In my case I'm zooming back to being five years old in a Ramada Inn swimming pool in Roanoke Virginia, fluorescent orange armbands in a sunlit turquoise blue pool, totally free and joyfully unselfconscious."
Epworth will headline London's The Social on 13 June, with more US and UK shows to be confirmed in the near future.
Elytral is out 1 September .
Full article here