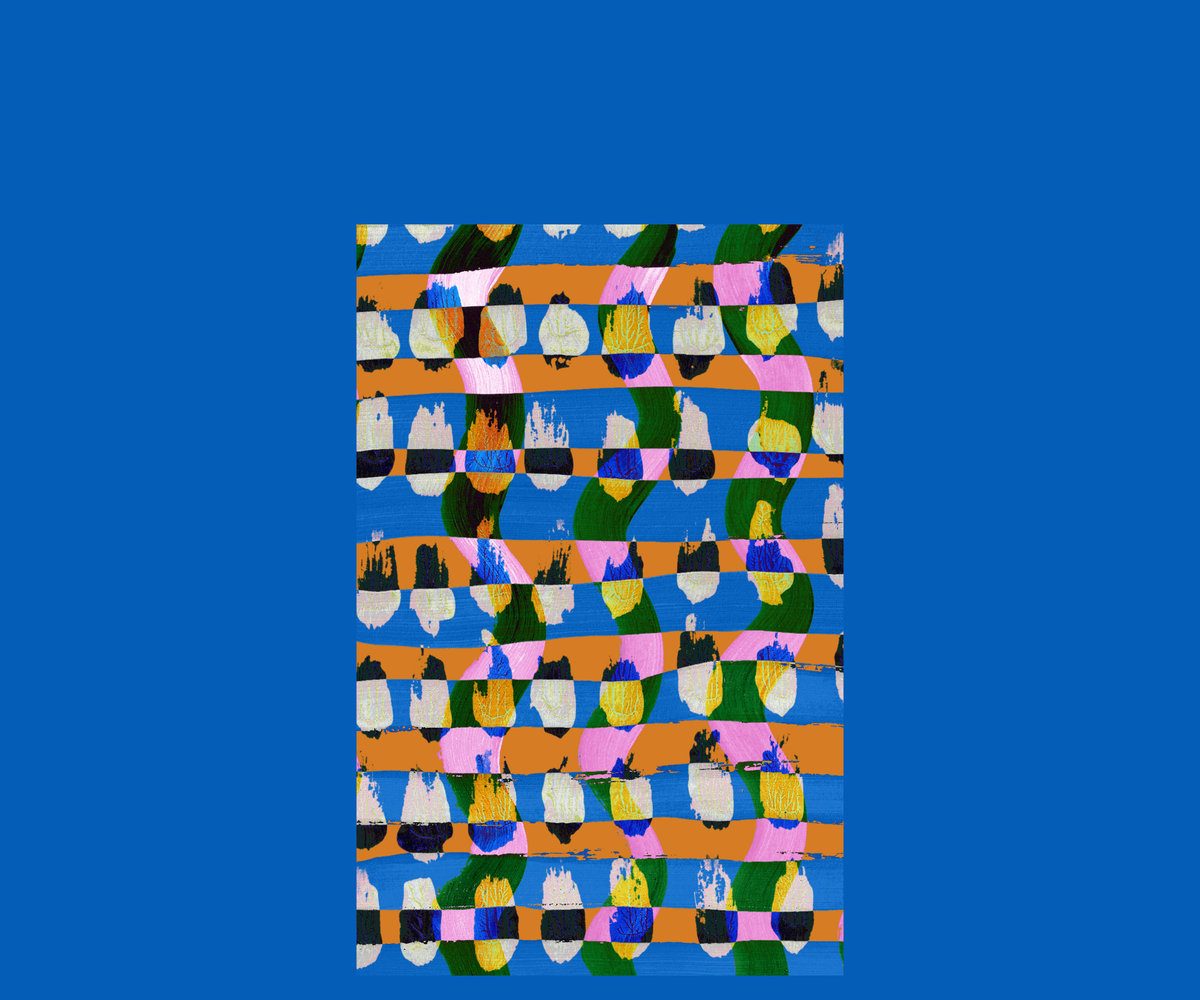 22nd July 2019
O'Flynn Announces Debut Album, 'Aletheia' Alongside New Single 'Mesablanca'!
London based producer and DJ O'Flynn has shared single  'Mesablanca'  today and will release his debut album 'Aletheia' on the 6th September 2019 via Silver Bear Recordings.
With previous outings on Blip Discs, Ninja Tune and his own imprint Hundred Flowers, 'Aletheia' dives deeper into O'Flynn's expansive style with a collection of electronically charged tracks, intricately woven together with captivating world music samples, heated percussive energy and powerful, bass-driven house workouts. The album is a celebration of O'Flynn's ability to recontextualise organic world music samples and compose them into sleek, groove-laden club anthems.
With his new single 'Mesablanca', O'Flynn offers up punchy percussion and jazzy, off-kilter energy. Dance infused and layered with high octane vocal samples, 'Mesablanca' is set to be a summer anthem.
 O'Flynn says: "I think this album is the most honest body of work I could have delivered. Taking roughly 3 years to put together and create, nothing was rushed or forced into it. I didn't want the whole album to be dancefloor focused, rather a more musical listening experience. My aim was to simply make something fun for people, to try and give back to all the good times I've been given on dance floors. It was important for me to have some more emotional sections of the album as well, that is something I look for in music and my favourite artists are so accomplished at."
Championed by established veterans such as Four Tet, Bonobo, Nick Hoppner, Denis Sulta, James Blake, Hessle Audio and Giles Peterson, O'Flynn has garnered a lot of support and acclaim since his debut in 2015, establishing his reputation in the electronic community with his ability to construct dancefloor deep cuts and continually setting himself apart with his dexterous production skills. Possessing an exceptional sense of flair and depth of vision, 'Aletheia' is set to cement O'Flynn as a singular force within the dance music underground and beyond.
Following the release of 'Aletheia', his UK album DJ tour will start in September. Tickets will be available to buy from 28th June 2019.
Pre-Order 'Alethia' Today: