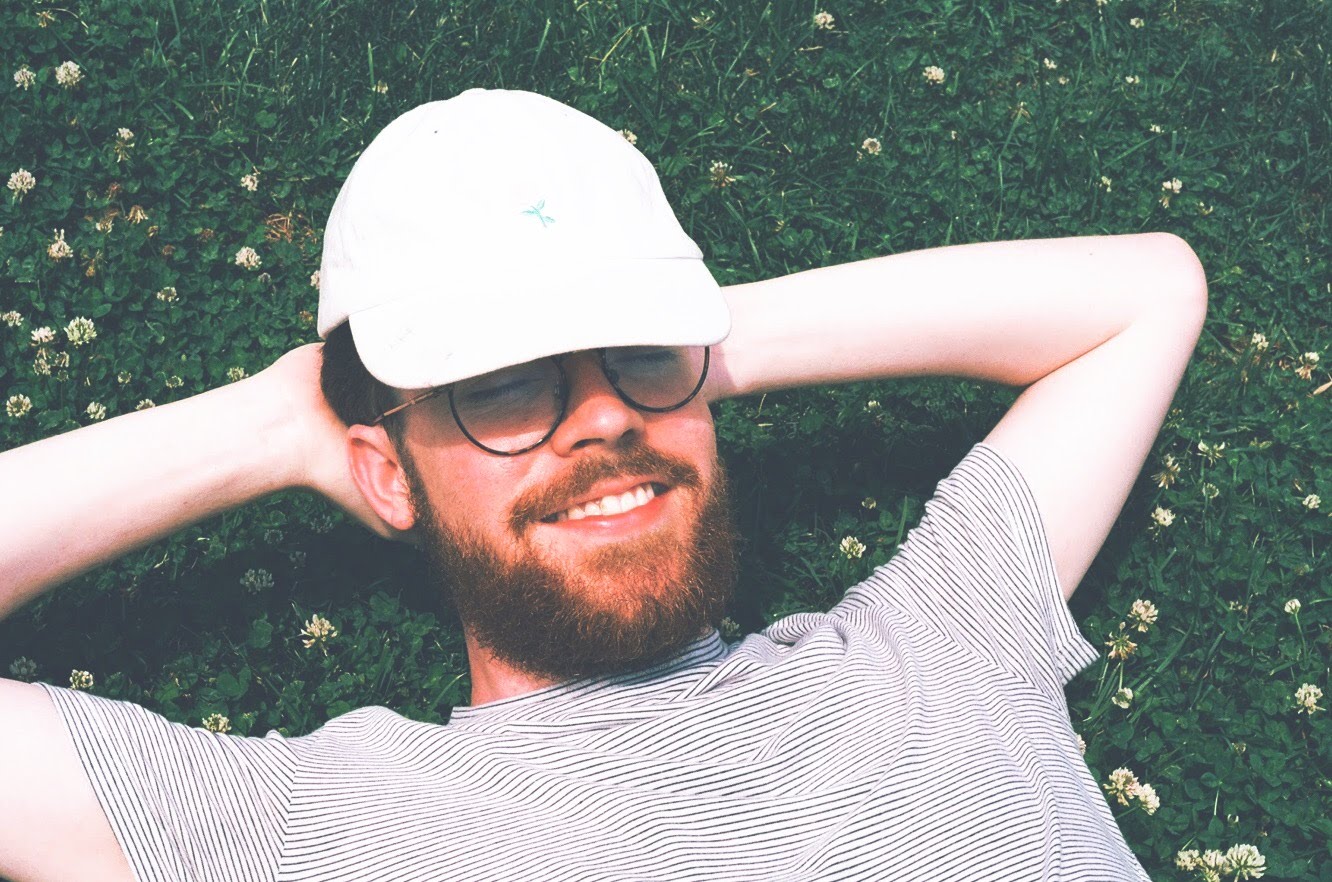 Born in Oklahoma, raised in Paris, living in New York City, assistant to a Nobel Prize Winner, licensed New York City tour guide and Murder Mystery business owner, JW Francis is the newest signing to Sunday Best Recordings. His brand of lo-fi, utterly irresistible bedroom dream-pop takes its lead from the city JW lives in, with echoes of Jonathan Richman, The Velvet Underground and the lo-fi sound New York has been inspiring for decades.
The first single to be released by Sunday Best is the glorious and appropriately titled 'New York', serving as the perfect introduction to JW Francis, with its infectious guitar lines, lo-fi vocals and accompanying retro visual;
"I'm a licensed tour guide of NYC. This place has taught me so much. I wanted to write an homage, but also express how I feel, which is mostly contained in the first line of the song 'I'll sleep when dead'"
The DIY mentality is key throughout JW Francis' output and he's been working hard at it over the last 2 years, playing a total of 72 shows across 19 different states and 5 different countries – the unusual factor being that having asked fans in each city to form a different backing band for him at every show, he now has bands in L.A, San Francisco, Paris, Glasgow, New York & Costa Rica.
Having self-released a series of consistently brilliant singles over the last year while racking up over half a million plays, JW Francis, now signed to one of the UK's most respected independent labels, has been firmly marking himself out as one to watch for a while. Now prepping his debut album for release, JW is set to make 2020 his own.