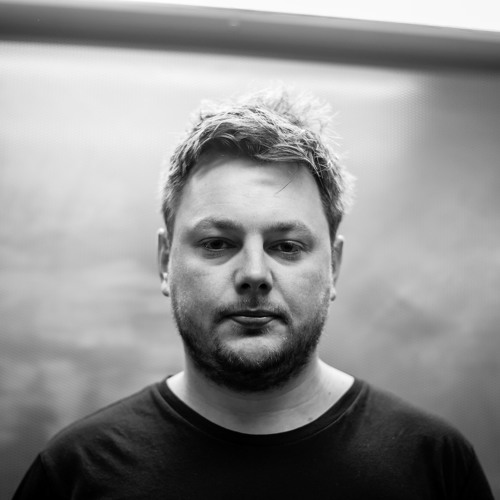 9th August 2019
New Lunatics of Acid House Mixes Feat Ejeca!
The Lunatics remixes keep on coming!
Following the popular release from electronic music scene veteran and techno legend, Klaus Blatter, we now get a hefty remix package delivered from the likes of Ejeca, Vort and Novak Spormento.
Long-standing Northern Irish producer Ejeca kicks things off with a trembling, peak-time cut, whipped drums and dark sonics working their way around a rumbling, driven bassline that will more than easily tear up the dancefloor. New name Vort, with a recent release on E-Beamz, downs the tempo for a drum machine filled, old school cut, while Novak Spormento perfectly wraps things up with his remix, delivering a groovy, dark, techno slammer.
Listen to the brand new remix package HERE